Summary:Premium percale tulle smooth combed woven fabric with a minimum of 180 threads per square inch. Calendered calico is usu...
Premium percale tulle smooth combed woven fabric with a minimum of 180 threads per square inch.
Calendered calico is usually printed. Widely used in interior decoration fabrics.
Sateen A satin weave with a smooth, shiny finish. For home textiles and apparel.
Sheeting Medium to high weight plain weave, carded cotton gauze. Low-count yarn sheeting is defined as muslin. The single cloth of high-count combed yarn is defined as high-grade percale cotton cloth.
Double-face fabric Double-knit fabric, thicker.
Jacquard fabrics Jacquard looms produce jacquard patterns that are important for decorative fabrics such as woven cotton, brocade and satin.
Glossy cotton in a wide-loom fine wool percale with fine-weave horizontal piqué. It resembles poplin and is widely used for shirts, blouses and home decor.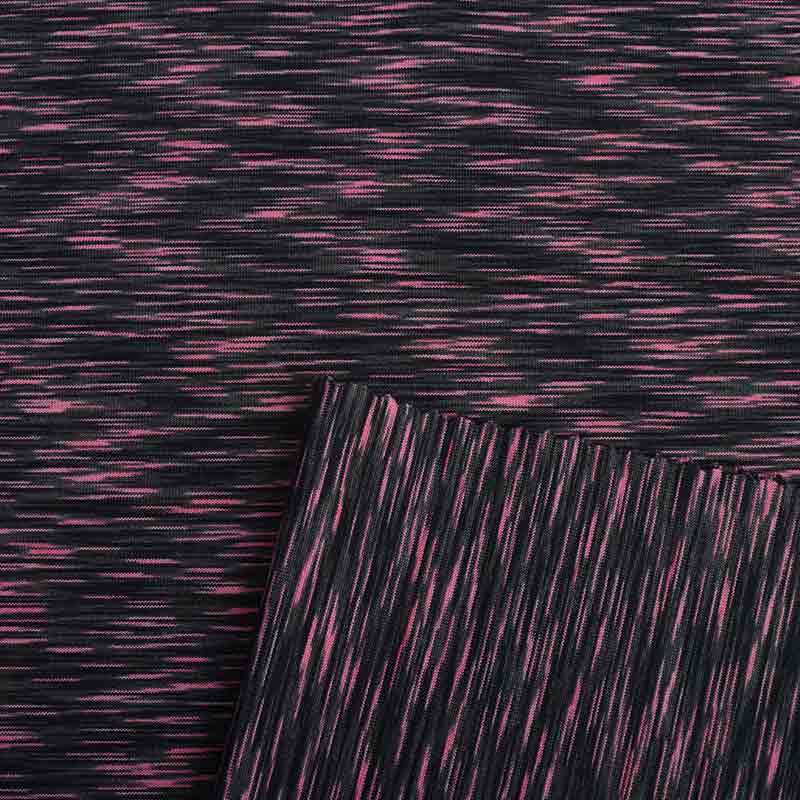 A patterned cotton fabric made on a sateen jacquard loom. For decorative fabrics and fine clothing.
Velvet pile fabric with short, dense woven cut piles that give the fabric a soft and thick texture.
Chenille (Chenille) cotton yarn with plush or raised fabric with plush. Chenille is French for "caterpillar".
matelassé A small piqué or jacquard cotton fabric. Embossed patterns give the fabric a quilted shape for bed linens and other home fabrics or boutique apparel.
Twill is characterized by diagonal lines on the surface. The number of uses for this fabric is unbelievable.
Interlock A double-knit, jersey fabric that appears to be the same on both sides. For home and apparel.
Gray cloth (GREIGEGOODS, pronounced "gray") is a woven fabric that has not been wet-dried.
Plaid A flat fabric made of colored warp yarns and white weft yarns.
Canvas is also called double warp cloth. A rough flat-woven cloth.
Partial stripes of striped cotton sateen change to form different patterns.
Oxford A group of cotton fabrics, having fine points, of a modified plain or basket weave. Mainly used for shirts.
Seersucker A lightweight cotton fabric that is pleated by varying the tension of the warp yarns. Seersucker is a superb fabric for summer clothing.
Because the warp yarn is denser than the weft yarn, poplin has exquisite horizontal relief on the surface, and is usually a high-count fabric. Poplin is used for high-end shirts.
Flannel A plain weave fabric that is lightly brushed for softness. Often used in clothing and quilts.
Corduroy A ribbed raised fabric. Available in various weights and strip counts. Widely used in clothing and home decoration.
Denim A rough, durable twill fabric, most commonly in indigo, commonly known as denim blue. Denim dominates casual apparel and is increasingly used in home décor as well.
Velvet generally applies to the term cut fleece. Velvet is soft, luxurious and versatile